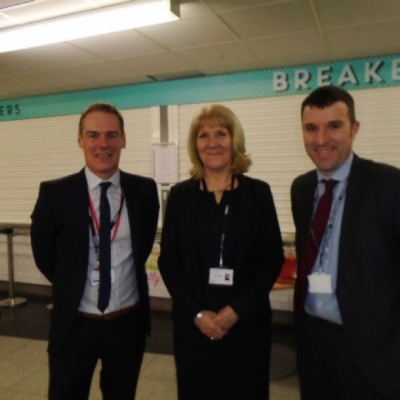 Queen Katharine Academy holds its official launch event
On Tuesday 20th February, QKA welcomed stakeholders, governors, community members and sponsors to the official launch event for Queen Katharine Academy.
Scott Hudson, Principal, said, 'It was fantastic to see so many local councillors and key representatives for Peterborough showing their support at our the official launch event. We were delighted to show the attendees all the great work going on at the Academy'.