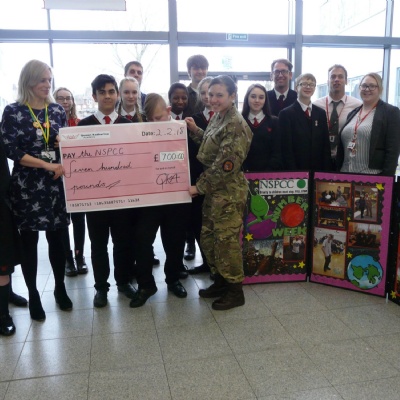 QKA maths team host their first ever Number Week to raise money for charity
Well done to the Maths Department who raised £700 for the NSPCC during their first ever Number Week.
Thank you to everyone for your donations and support of the Number Week - it was a fantastic event that the Maths team are already looking forward to making bigger and better next year, while continuing to support the NSPCC.
This is the first time a secondary school in the area has worked with the NSPCC so we are very proud of our staff and students!