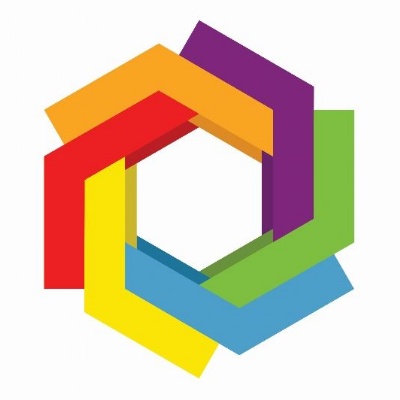 Peterborough's Pupil Referral Unit (PRU) joined the Thomas Deacon Education Trust (TDET) last Friday and plans to rebrand as part of a wider transformation process.
After receiving an Inadequate Ofsted rating in May 2019, the school began a rapid journey of transformation. In their 2019 report, Ofsted commented that 'leaders and managers are taking effective actions towards the removal of the serious weaknesses designation. The school's action plan is fit for purpose.' Part of this plan was to join a multi-academy trust with a strong track record of school improvement, and Thomas Deacon Education Trust was identified as the preferred Trust to take this forward.
The PRU provides specialist primary and secondary education for pupils in the city, aged between 4-16, who have been permanently excluded from school, or who are at risk of permanent exclusion. The school aims to successfully integrate as many of these pupils as possible back into mainstream education.
Following approval from the Department for Education, the PRU officially became part of TDET last Friday on 1st May 2020. As part of joining the Trust, the previous three units also plans to rebrand and relaunch as an academy specialising in alternative provision for children and young people for whom traditional teaching methods have not worked.
All three units will become known collectively as the Richard Barnes Academy in honour of TDET's founding Chair of Trustees. Dr Barnes has been passionate about creating social mobility by providing education opportunities for gifted children from underprivileged backgrounds for many years. The academy's new logo has been created to symbolise the different elements of education, care and support coming together as one.
Jonathan Lewis, Service Director for Education at Peterborough City Council and Cambridgeshire County Council said: "The PRU has been on a journey of improvement since the Ofsted inspection in 2019 and I'm looking forward to working with the Trust as part of this exciting new partnership. We are committed to ensuring that young people are given the best opportunities in their education and this partnership will greatly benefit pupils at the new Richard Barnes Academy."
Julie Taylor, Chief Executive of TDET, said: "We are looking forward to welcoming the PRU into our Trust. We are excited to work together to create an academy that offers enriching experiences for young people struggling to succeed with their education, using highly creative ways of teaching that will encourage pupils to develop the confidence, skill and knowledge to believe they can lead successful lives and make a positive contribution to society."
The PRU is the 7th academy to join the Thomas Deacon Education Trust which is a multi-academy trust that unites and empowers like-minded schools to achieve the very best for its pupils. At the heart of the Trust's vision is a profound belief that difference is a strength to be valued and celebrated.