Welcome from Scott Hudson, Chief Executive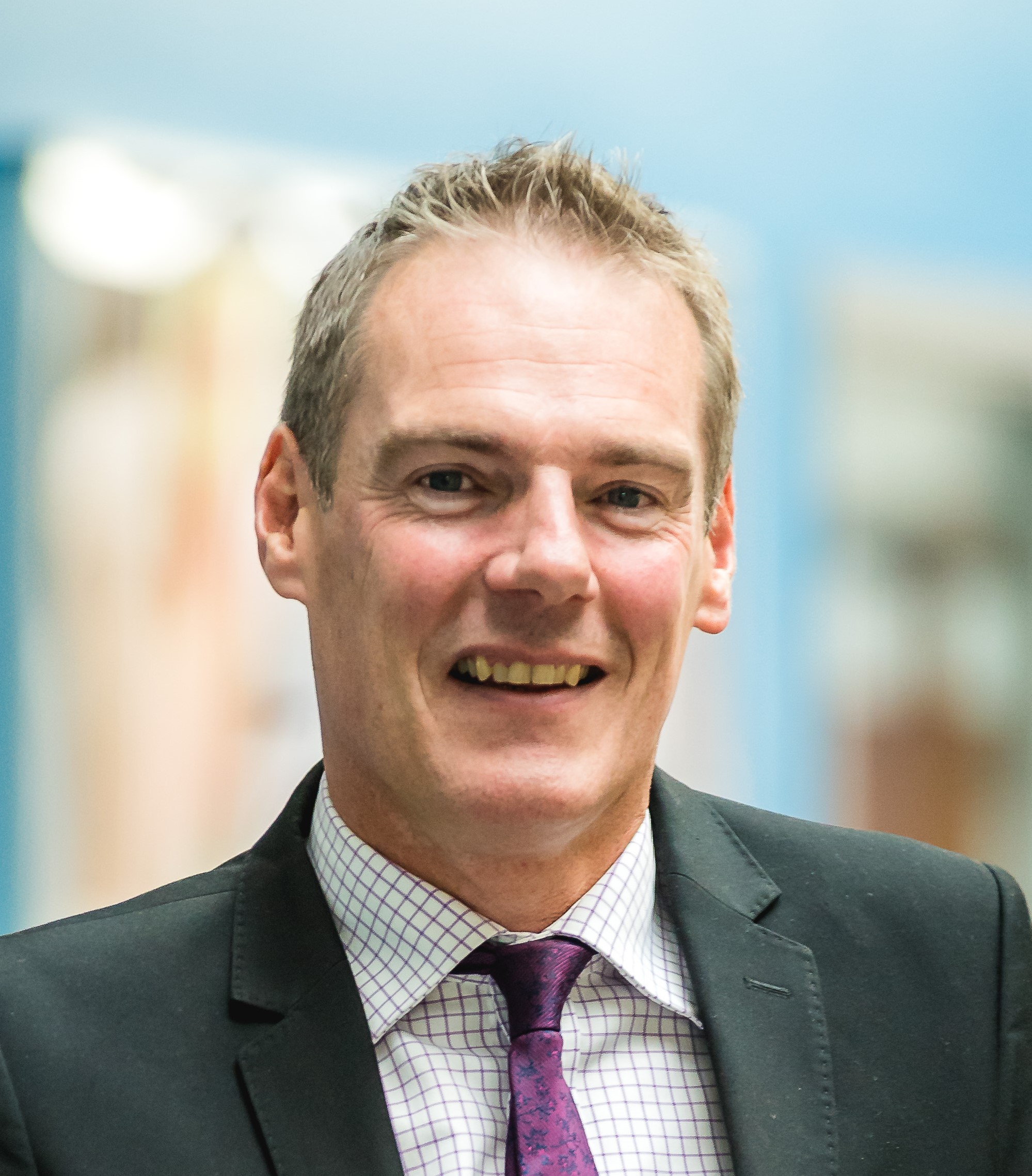 ---
We are a trust that unites and empowers like-minded academies to achieve the very best for our learners, and at the heart of our vision is a profound belief that the Trust as a whole is more than the sum of its parts. All our academies are equally valued and contribute to the development and direction of the Trust as we grow together.
All members of our Trust - our academies, members of staff, students, and communities - are united in purpose through a set of shared common values and expectations:
Trust - we rely on honesty as the basis for developing meaningful relationships

Diversity - we embrace individual differences

Excellence - we want the very best and never give up on doing what is right

Transformation - we work together to make a positive impact
We work across all key phases of education to provide every child in our communities with the best life chances and high aspirations whatever their background or starting point. All TDET academies strive to give our pupils the very best education possible, and we insist upon the highest standards in all that we do.
Our academies work closely together, taking part in real and meaningful collaborations between teachers, pupils and other key partners including parents, business, and other education providers. We value our local communities and actively encourage our academies and staff to share best practice to benefit all pupils within each local area. Through these collaborations we strive to ensure that TDET:
Offers the Highest Quality Educational Provision so that every child is empowered to be a confident learner successfully prepared for their future.

Develops meaningful and high-leverage Partnerships that actively and directly support our goals as a strong multi-academy trust.

Becomes an employer of choice by investing in our employees so that we have the best People working for us who are fully engaged and empowered to achieve our collective goals.
Through experience, we know that there is no such thing as a one-size-fits-all approach to education. Our academies are individual members of the Trust community and are empowered to innovate and adapt to the needs of their pupils and the local community.
Scott Hudson
Chief Executive