TDET Education Committee
The TDET Education Committee consists of the following members;
Julie Taylor - Chief Executive Officer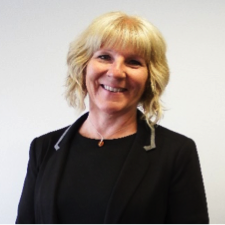 I became the CEO and Principal of Thomas Deacon Academy in 2013.
I take up this post having spent my entire career as a teacher in various parts of the country including Manchester, Rochdale, Oldham, my native South Wales, the Isle of Wight and Bury St Edmunds. Most recently, I have been Headteacher at a community school and then at an academy in Hampshire.
In January 2016, I became the Chief Executive Officer of Thomas Deacon Academy Education Trust (TDET) which is a multi-academy Trust encompassing both primary and secondary schools.
My main task is simple: to raise the educational standards at the schools within the Trust in order to ensure that every child and young person leaves us having made the best possible progress. I will be relentless in ensuring that the highest standards are achieved and maintained.
Principals
Mark Potter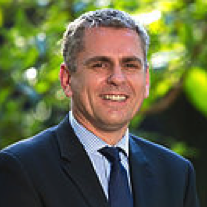 Mark is currently the Headmaster of Laxton Junior School, Oundle. Laxton Junior School is an independent day school for boys and girls aged 4 to 11.
His first teaching post was at St Mark's RCVAP School in Ipswich and, after a fulfilling four years, his sense of adventure took over and he joined the Shell Schools' Network, moving to Rumukoroshe School in Nigeria. Following a very successful two years in Africa, Mark moved to China to work at The CSPC International School, Shell's new school in Daya Bay.. In September Mark will be moving to Paris to become Head of the English School but he will remain as a Trustee of TDET.
Mike Gross
Mike is the Bursar of Emmanuel College Cambridge. He is also an Official Fellow of the College and the Director of Studies in Economics.
He has taught macroeconomics, labour economics and industrial economics within the University. As Bursar his main responsibilities are for the College finances, its buildings and staff. He also has a more general role in College governance, being the executive officer for the Governing Body, College Council and various College committees.