Richard Barnes - Chair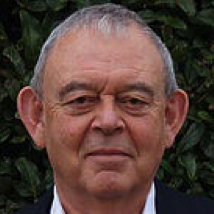 Richard was brought up on a council estate in Cambridge and educated under the old direct grant system at the Perse School.
He studied natural sciences for medicine at Cambridge and then, by a series of serendipitous events, ended up as a University Lecturer in Physiology at Cambridge.
His main research interests are in heart, circulation and early human development.
In Cambridge his main educational interest, apart from lecturing, has been in facilitating access and outreach work, both through his college (Emmanuel) and the university.
He has participated in master classes, particularly in South Yorkshire, which is one of his college's link areas, and has run many summer schools for the university.
Richard is also Chair of the Villiers Park Educational Trust which seeks to create social mobility by providing education opportunities for gifted children from underprivileged backgrounds.
Lucy Jones - Vice Chair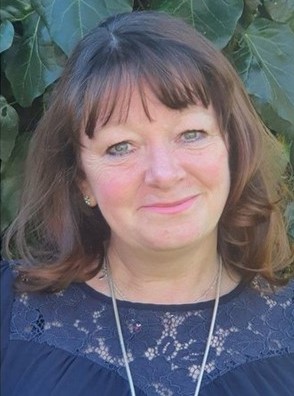 Dr Lucy Jones is Vice Principal Academic Development at Peterborough's new university, Anglia Ruskin University Peterborough. Lucy has over 25 years of broad experience across higher education leadership including inclusive education, improving quality and outcomes in education, outreach (particularly in STEM) and partnership working both in the UK and internationally. Passionate about supporting young people to access higher education and promoting social mobility and lifelong learning, Lucy has a particular interest in supporting women in accessing opportunities in science and engineering and works with a number of national and international organisations to promote gender equality.
Mark Potter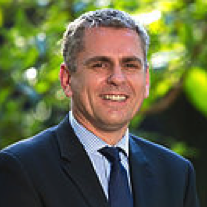 Mark is currently the Headmaster of the British School of Paris Junior School, having previously been Headmaster at Laxton Junior School, Oundle.
His first teaching post was at St Mark's RCVAP School in Ipswich and, after a fulfilling four years, his sense of adventure took over and he joined the Shell Schools' Network, moving to Rumukoroshe School in Nigeria. Following a very successful two years in Africa, Mark moved to China to work at The CSPC International School, Shell's new school in Daya Bay.
Kate Hall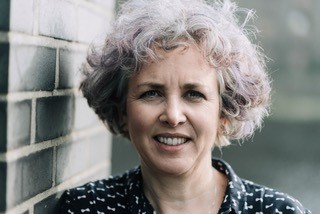 Kate is a freelance Creative Producer and has worked in the creative sector, mainly theatre, for all of her career. Her focus is to create new opportunities for artists to work with communities to support social cohesion, well-being and aspiration . She delivers this work through Jumped Up Theatre, a small charity, now based in Peterborough, which she founded over 20 years ago. She has also worked locally for Vivacity and Eastern Angles, and nationally for organisations such as the Royal Shakespeare Company, English Touring Theatre and Manchester Royal Exchange
Kate lives in Peterborough with her husband and daughter, and enjoys yoga, swimming and live events, from sport to music.
Kate was a governor and chair of local infant school for a number of years. She is passionate about all children being given the equality of opportunity from a strong and well-rounded education, and creating a lifelong interest in learning to equip them for the challenges that life may hold.