TDET Education Committee
The TDET Education Committee consists of the following members;
Eric Winstone (Chair)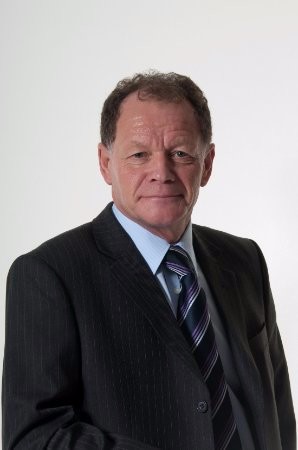 Eric is the former Principal of Ormiston Bushfield Academy in Peterborough, where he led the school from possible closure in 2001 to a new £26 million purpose built accommodation in 2009. Working with architects and constructers, Eric developed a state of the art educational facility, which impacted on the regeneration of the whole community. The development of community opportunities both in resources and in people engagement is close to Eric's heart.
Prior to this, he was Deputy Head at Bushfield College and Sir Harry Smith Community College in Whittlesey and has 43 years' service in education. Eric taught PE and Geography and undertook a range of coaching awards including athletics, he is a current Level 3 coach, tennis and football in which he holds the UEFA B award.
Eric was Youth Development Coach at Peterborough United from 1985-90 and also coached the Huntingdon U18 Youth Team to two FA County Youth Cup Finals. He continues to be an active sportsman having run 12 London Marathons (PB 3.04.20) and over 70 half marathons. Eric is the only person to have completed every Great Eastern Run Half marathon in Peterborough and currently represents his age group in Team GB in the Duathlon at the European and World Championships and is keen to reach the highest level in both duathlon and road running whilst his legs and heart continue to function!
Eric is also a keen mountaineer having trekked to Everest Base Camp and in 2015 climbed two 4000m peaks in the Alps.
In 2014 he was awarded both the Pride in Peterborough 'Lifetime Achievement Award' for services to education and the 'Secondary Head Teacher of the Year' award.
Currently Eric is Chair of Governors at Ormiston Meadows Primary Academy and a partnership consultant for The Youth Sports Trust. He also was until recently Chair of the Peterborough School `improvement Board.
Julie Taylor - Chief Executive Officer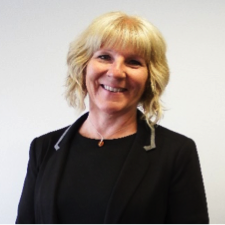 I became the CEO and Principal of Thomas Deacon Academy in 2013.
I take up this post having spent my entire career as a teacher in various parts of the country including Manchester, Rochdale, Oldham, my native South Wales, the Isle of Wight and Bury St Edmunds. Most recently, I have been Headteacher at a community school and then at an academy in Hampshire.
In January 2016, I became the Chief Executive Officer of Thomas Deacon Academy Education Trust (TDET) which is a multi-academy Trust encompassing both primary and secondary schools.
My main task is simple: to raise the educational standards at the schools within the Trust in order to ensure that every child and young person leaves us having made the best possible progress. I will be relentless in ensuring that the highest standards are achieved and maintained.
Mark Potter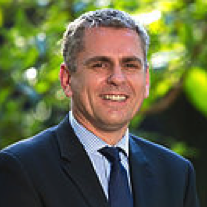 Mark is currently the Headmaster of Laxton Junior School, Oundle. Laxton Junior School is an independent day school for boys and girls aged 4 to 11.
His first teaching post was at St Mark's RCVAP School in Ipswich and, after a fulfilling four years, his sense of adventure took over and he joined the Shell Schools' Network, moving to Rumukoroshe School in Nigeria. Following a very successful two years in Africa, Mark moved to China to work at The CSPC International School, Shell's new school in Daya Bay. In September Mark will be moving to Paris to become Head of the English School but he will remain as a Trustee of TDET.
Scott Hudson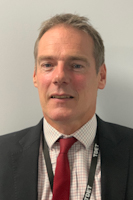 I started my career as a teacher in 1992 having graduated with a degree in Physical Education. My first post was in a sixth form college in Nottingham. After 3 years I moved into a large 11-18 school in Fenland, taking on responsibility for A-level and GCSE PE. After a further 3 years I was appointed to a Head of Year position and after 2 years took on an acting position of Assistant Principal overseeing the school's assessment, reporting and recording systems and processes.
Having completed one year in the acting position I moved schools to become a substantive Assistant Principal in a small 11-16 school in rural Cambridgeshire. My responsibilities included assessment, alongside a range of line management of pastoral and subject leads. Within 2 years I had taken on a Deputy role and 2 years later was appointed Principal in the same school.
Following 7 years of successful headship including the conversion to become an Academy, I moved schools to a larger Local Authority, 11 - 18 school in Northamptonshire. Having been there for less than 6 weeks an Ofsted inspection placed the school in special measures and ultimately we became an Academy as part of a large, regionally based MAT and I lead the school out of special measures shortly after.
I then secured a post as Principal in an Academy in Peterborough that had been in special measures for 18 months. The Academy was part of a small but growing MAT based in Cambridgeshire. The school was removed from special measures in my second term and at that point we agreed to be 're-brokered' to the newly established Thomas Deacon Education Trust.
In June 2018, after 18 months of working as part of this MAT, I took on the role of its Director of Secondary Education. This has been developed into a wider role, overseeing the education strategy for the Trust, supporting Principals in both the Secondary and Primary phase.
From September 2019 I will take on the role of Chair of Peterborough Partnership of Secondary Schools and I am also Vice-Chair of a locally based SCITT.
Kelly Peck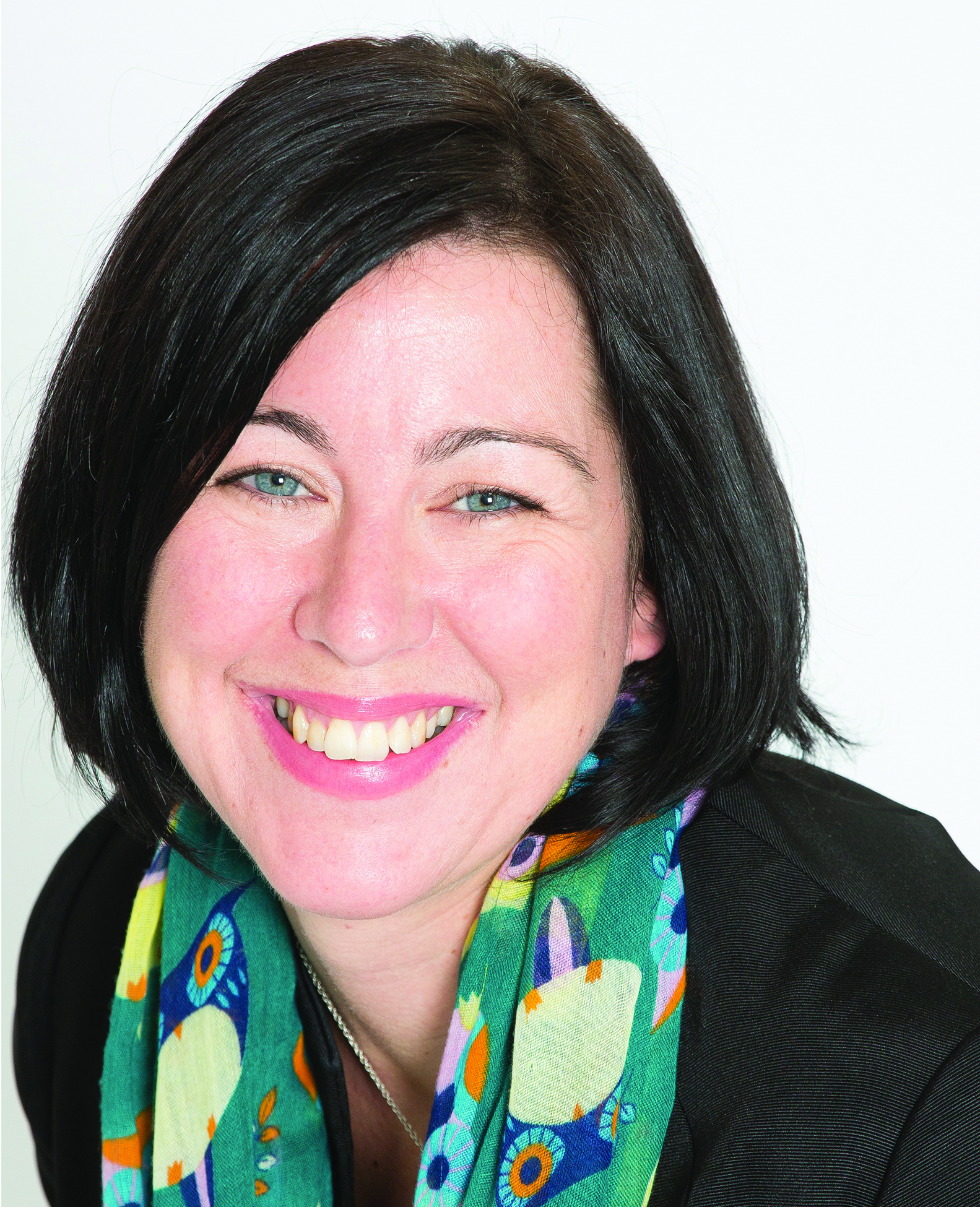 I am a commercial property lawyer at Greenwoods GRM and have 17 years' experience covering an array of property projects. I am based in Cambridge and Peterborough and more recently have found myself involved in the property side of schools converting to Academy status. As with all things property related - it doesn't just stop at the bricks and mortar and I have a keen interest in how Multi Academy Trusts and the education sector are evolving and taking on the many challenges they face, particularly improving education for all children.
As well as a professional interest in the education sector, I have a personal interest too as I have a daughter in primary education and my son has just set foot into year 7. I am also a parent governor at my daughter's primary school and have been since 2014.