Education Trust boards are accountable bodies in law and as such must act collectively in the best interests of children, ensuring the good conduct of academies and promoting high standards of educational achievement. The three core functions of the Board are to:
Ensure clarity of vision, ethos and strategic direction;
Hold executive leaders to account for the educational performance of the organisation and its pupils, and the performance management of staff;
Oversee the financial performance of the organisation and making sure its money is well spent.
Mark Potter - Chair of the Board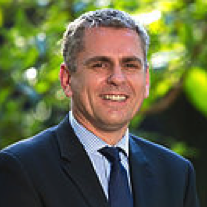 Mark is currently the Headmaster of the British School of Paris Junior School, having previously been Headmaster at Laxton Junior School, Oundle.
His first teaching post was at St Mark's RCVAP School in Ipswich and, after a fulfilling four years, his sense of adventure took over and he joined the Shell Schools' Network, to work at a School in Nigeria. Following a very successful two years in Africa, Mark moved to China to work at The CSPC International School, Shell's new school in Daya Bay.
Mohamed Mavani - Vice Chair of the Board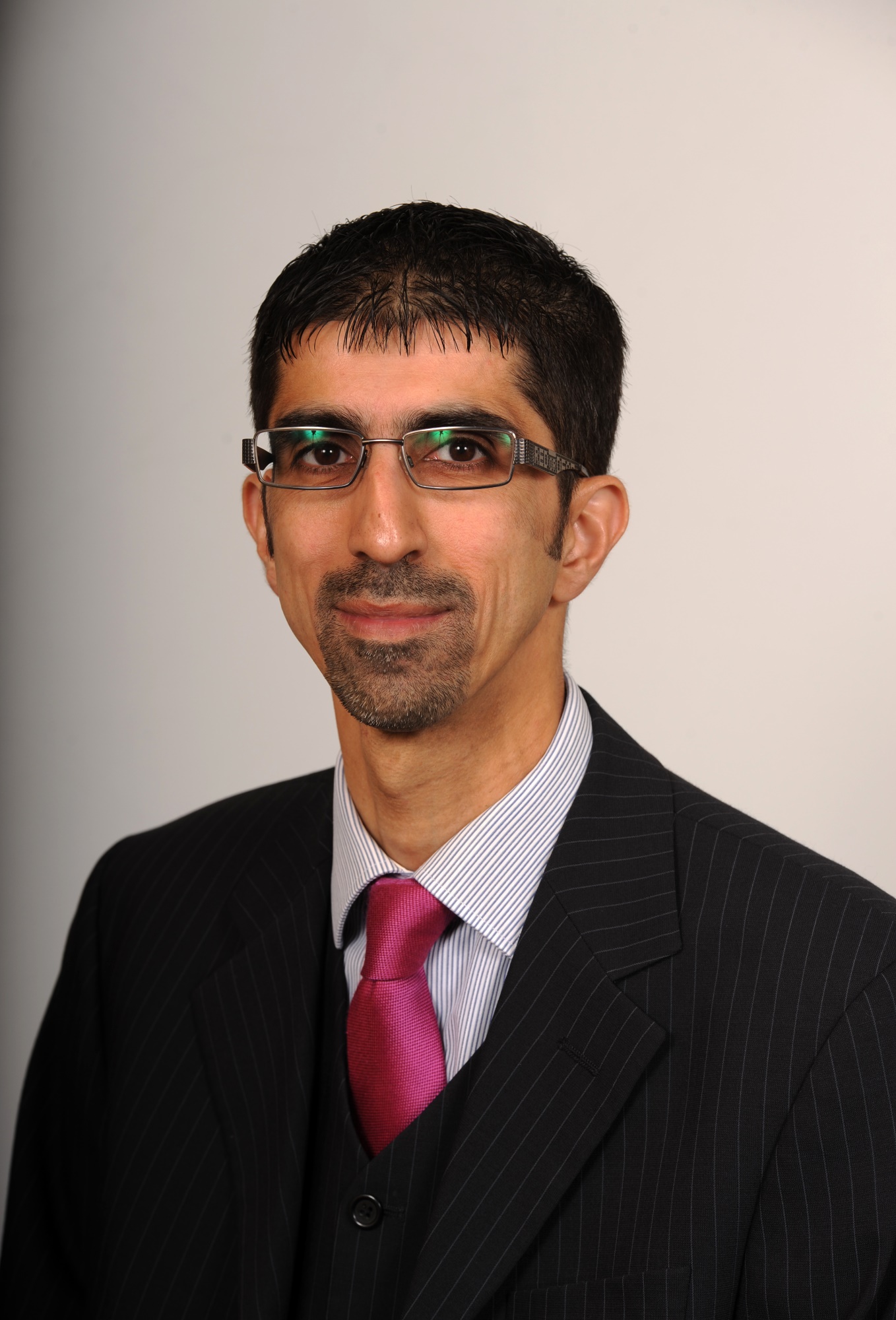 After completing a BA (Hons) degree in Accounting and Finance from Nottingham Trent University, Mohamed qualified as a Chartered Accountant in September 2001, completing his training with PKF in Nottingham before moving to KPMG. Mohamed joined Moore Stephens as Audit Manager in April 2005.
Mohamed became an Associate in July 2010 and was promoted to partner in April 2015.
Mohamed leads on audit activity for the Moore Stephens office, looking after a wide range of clients. He is responsible for the control of audit assignments, ensuring they are delivered efficiently and on time. He undertakes various audit, due diligence and consultancy assignments and regularly advises clients on internal control systems and their effectiveness.
Mohamed is the Education Sector specialist for the East Midlands, acting as Audit Partner for all the firm's Academy and MAT clients. His sector experience also includes charities, manufacturing and construction.
Richard Barnes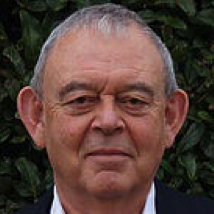 Richard was brought up on a council estate in Cambridge and educated under the old direct grant system at the Perse School.
He studied natural sciences for medicine at Cambridge and then, by a series of serendipitous events, ended up as a University Lecturer in Physiology at Cambridge.
His main research interests are in heart, circulation and early human development.
In Cambridge his main educational interest, apart from lecturing, has been in facilitating access and outreach work, both through his college (Emmanuel) and the university.
He has participated in master classes, particularly in South Yorkshire, which is one of his college's link areas, and has run many summer schools for the university.
Richard is also Chair of the Villiers Park Educational Trust which seeks to create social mobility by providing education opportunities for gifted children from underprivileged backgrounds.
Eric Winstone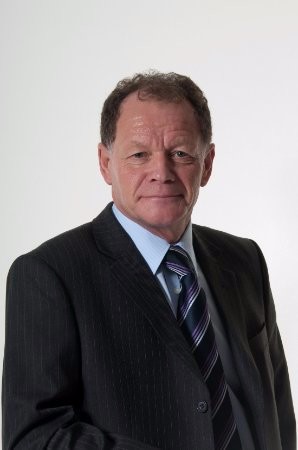 Eric is the former Principal of Ormiston Bushfield Academy in Peterborough, where he led the school from possible closure in 2001 to a new £26 million purpose built accommodation in 2009. Working with architects and constructors, Eric developed a state of the art educational facility, which impacted on the regeneration of the whole community. The development of community opportunities both in resources and in people engagement is close to Eric's heart.
Prior to this, he was Deputy Head at Bushfield College and Sir Harry Smith Community College in Whittlesey and has 43 years' service in education. Eric taught PE and Geography and undertook a range of coaching awards including athletics, he is a current Level 3 coach, tennis and football in which he holds the UEFA B award.
Eric was Youth Development Coach at Peterborough United from 1985-90 and also coached the Huntingdon U18 Youth Team to two FA County Youth Cup Finals. He continues to be an active sportsman having run 12 London Marathons (PB 3.04.20) and over 70 half marathons. Eric is the only person to have completed every Great Eastern Run Half marathon in Peterborough and currently represents his age group in Team GB in the Duathlon at the European and World Championships and is keen to reach the highest level in both duathlon and road running whilst his legs and heart continue to function!
Eric is also a keen mountaineer having trekked to Everest Base Camp and in 2015 climbed two 4000m peaks in the Alps.
In 2014 he was awarded both the Pride in Peterborough 'Lifetime Achievement Award' for services to education and the 'Secondary Head Teacher of the Year' award.
Currently Eric is Chair of Governors at Ormiston Meadows Primary Academy and a partnership consultant for The Youth Sports Trust. He also was until recently Chair of the Peterborough School `improvement Board.
Saqib Rehman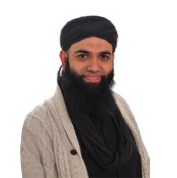 Saqib is the proprietor/governor at Iqra Academy. He is a father of 3 children and was born and raised in Peterborough. Saqib has been involved in strategic leadership and management within the health and social care section since 2004. Having established a domiciliary care agency working with the local authority in Peterborough, Saqib quickly developed the service and brand into an integral part of the care services sector in Peterborough. Saqib's day to day management responsibilities oversee the delivery of over 1200 hours of care to 3 regional authorities, over 50 front line staff and 7 supervisors and managers. Saqib's managing director responsibilities are based on 5 key lines of delivery to ensure service delivery is not only meeting regulatory requirements but surpassing the expectations of commissioners and most importantly the service user.
With the Health and Social care service firm established Saqib turned some of his time to community needs within Peterborough. Having worked as a volunteer and director of a Community House project, a community project set up to help support and empower youngsters and under achieving adults, Saqib, along with three colleagues set up the charity Children of Adam.
Children of Adam is a fully registered charity that works with local issues in Peterborough as well as national and international delivery. From inception, Saqib was voted Chair for the group and took responsibility on behalf of the strategic planning team of the charity. At the end of the first accounted year, Children of Adam raised £170,011. In the second year under the same leadership team Children of Adam spent £249,090 on all projects and in year 3 £511,586.
Saqib was invited onto the Peterborough Muslim Education Trust Board and quickly became a core member of the team, In March 2016 the board was revamped and Saqib was nominated for and accepted the role of Proprietor. The new board quickly took steps to not only ensure the very existence of the school, but to secure a new senior management team at the school, to push for Iqra Academy to become a vital part of the education infrastructure in the City. They want to provide the resource to help people, especially women from all backgrounds, achieve their potential and become confident, active role models in our community.
Bernard Barker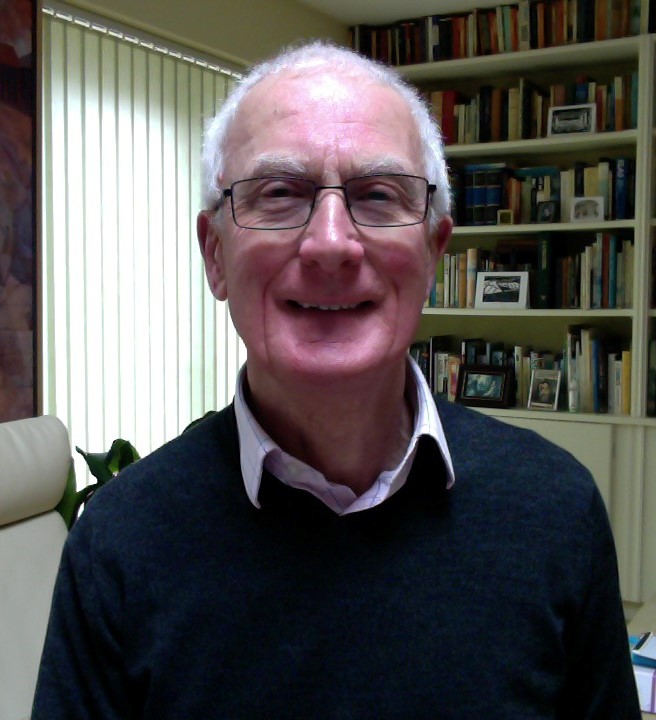 Bernard Barker is Emeritus Professor of Educational Leadership and Management at the School of Education, University of Leicester where he was Director of Post Graduate Research and taught Masters and Doctoral students in the UK and the Far East. He has been Chair of the Academy Committee at Queen Katharine Academy in Peterborough since 2017, following service as Vice Chair at the John Warner School in Hertfordshire, a member of the Hoddesdon Schools Trust.
Bernard was educated at one of the first London comprehensives and was awarded an Open Exhibition to study history at Gonville and Caius College, Cambridge. He won a Major State Scholarship to York University where he researched the Labour movement in the years immediately before and after the First World War.
Between 1971 and 1999 Bernard taught at secondary schools in Hertfordshire, Cambridgeshire and Leicester, including 17 years as the principal of Stanground College, a large community comprehensive in Peterborough. He moved on to lead Rowley Fields Community College in Leicester out of special measures and taught the History Post-Graduate Certificate in Education at the University. He was awarded a PhD for his thesis on educational leadership in 2003. Bernard was also lead consultant with the Centre for Educational Management and trained school heads on the National College for School Leadership's flagship programme.
Bernard has written widely on history and education, including numerous books and articles on a variety of themes. He is an active researcher on the relationship between education and social mobility and in 2020 published STEM, Social Mobility and Equality (Palgrave Macmillan) with Kate Hoskins.
Kate Hall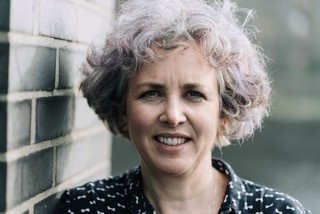 Kate is a freelance Creative Producer and has worked in the creative sector, mainly theatre, for all of her career. Her focus is to create new opportunities for artists to work with communities to support social cohesion, well-being and aspiration . She delivers this work through Jumped Up Theatre, a small charity, now based in Peterborough, which she founded over 20 years ago. She has also worked locally for Vivacity and Eastern Angles, and nationally for organisations such as the Royal Shakespeare Company, English Touring Theatre and Manchester Royal Exchange
Kate lives in Peterborough with her husband and daughter, and enjoys yoga, swimming and live events, from sport to music.
Kate was a governor and chair of local infant school for a number of years. She is passionate about all children being given the equality of opportunity from a strong and well-rounded education, and creating a lifelong interest in learning to equip them for the challenges that life may hold.
Lucy Jones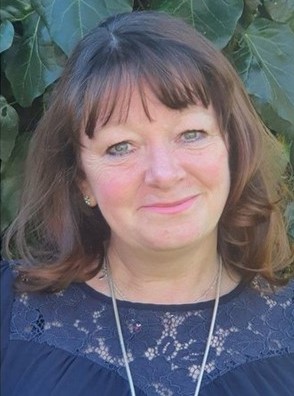 Dr Lucy Jones
Vice Principal Academic Development.
Anglia Ruskin University Peterborough.
Dr Lucy Jones is Vice Principal Academic Development at the new university in Peterborough. Lucy has over 25 years of broad experience across HE leadership including inclusive education, improving quality and outcomes in education, outreach (particularly in STEM) and partnership working both in the UK and internationally. Passionate about supporting young people to access higher education and promoting social mobility and lifelong learning, Lucy has a particular interest in supporting women in accessing opportunities in science and engineering and works with a number of national and international organisations to promote gender equality.
Darren Bridger
Further information to follow