Mohamed Mavani - Chair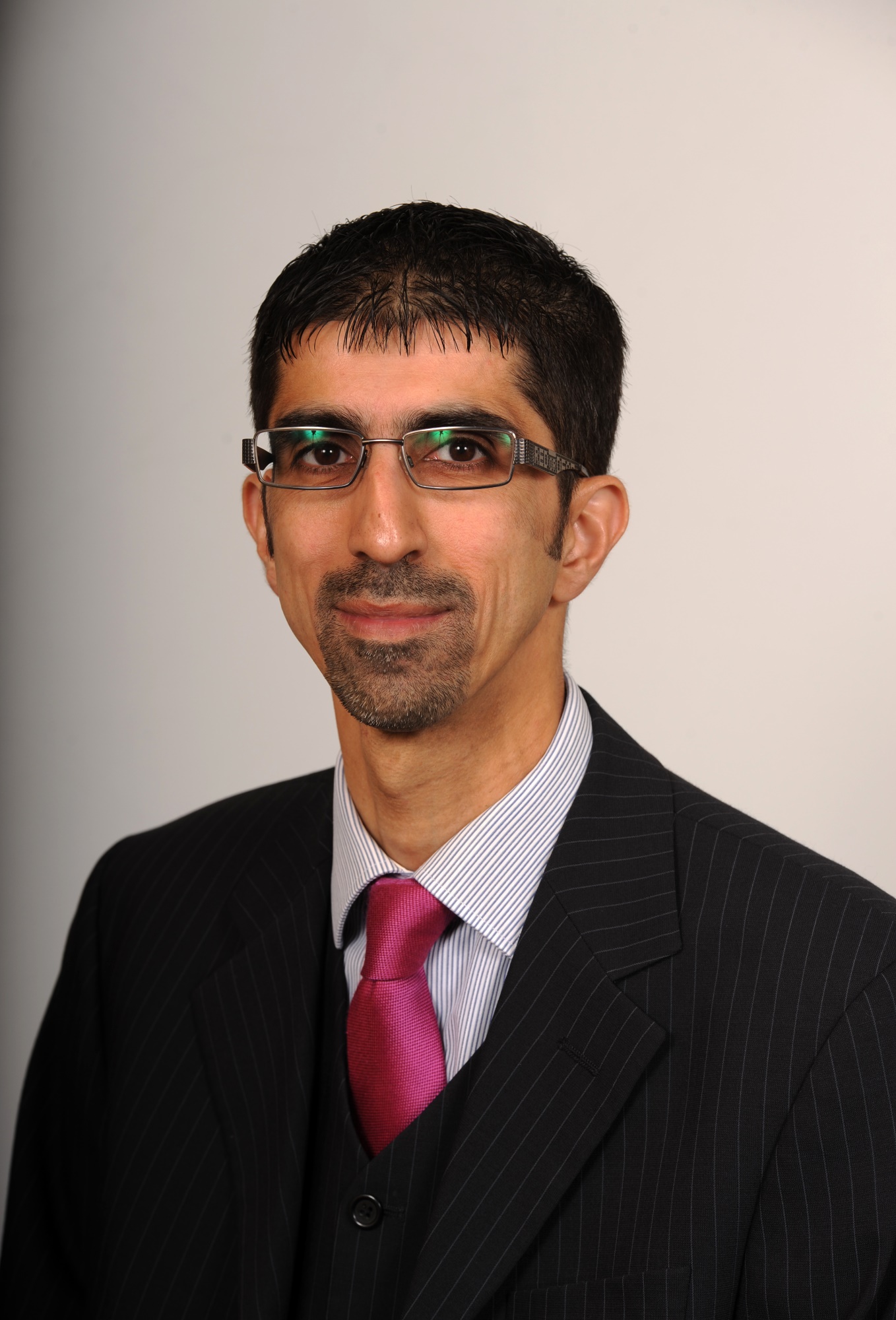 After completing a BA (Hons) degree in Accounting and Finance from Nottingham Trent University, Mohamed qualified as a Chartered Accountant in September 2001, completing his training with PKF in Nottingham before moving to KPMG. Mohamed joined Moore Stephens as Audit Manager in April 2005.
Mohamed became an Associate in July 2010 and was promoted to partner in April 2015.
Mohamed leads on audit activity for the Moore Stephens office, looking after a wide range of clients. He is responsible for the control of audit assignments, ensuring they are delivered efficiently and on time. He undertakes various audit, due diligence and consultancy assignments and regularly advises clients on internal control systems and their effectiveness.
Mohamed is the Education Sector specialist for the East Midlands, acting as Audit Partner for all the firm's Academy and MAT clients. His sector experience also includes charities, manufacturing and construction.
Saqib Rehman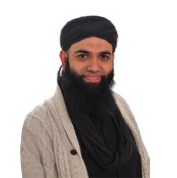 Saqib is the proprietor/governor at Iqra Academy. He is a father of 3 children and was born and raised in Peterborough. Saqib has been involved in strategic leadership and management within the health and social care section since 2004. Having established a domiciliary care agency working with the local authority in Peterborough, Saqib quickly developed the service and brand into an integral part of the care services sector in Peterborough. Saqib's day to day management responsibilities oversee the delivery of over 1200 hours of care to 3 regional authorities, over 50 front line staff and 7 supervisors and managers. Saqib's managing director responsibilities are based on 5 key lines of delivery to ensure service delivery is not only meeting regulatory requirements but surpassing the expectations of commissioners and most importantly the service user.
With the Health and Social care service firm established Saqib turned some of his time to community needs within Peterborough. Having worked as a volunteer and director of a Community House project, a community project set up to help support and empower youngsters and under achieving adults, Saqib, along with three colleagues set up the charity Children of Adam.
Children of Adam is a fully registered charity that works with local issues in Peterborough as well as national and international delivery. From inception, Saqib was voted Chair for the group and took responsibility on behalf of the strategic planning team of the charity. At the end of the first accounted year, Children of Adam raised £170,011. In the second year under the same leadership team Children of Adam spent £249,090 on all projects and in year 3 £511,586.
Saqib was invited onto the Peterborough Muslim Education Trust Board and quickly became a core member of the team, In March 2016 the board was revamped and Saqib was nominated for and accepted the role of Proprietor. The new board quickly took steps to not only ensure the very existence of the school, but to secure a new senior management team at the school, to push for Iqra Academy to become a vital part of the education infrastructure in the City. They want to provide the resource to help people, especially women from all backgrounds, achieve their potential and become confident, active role models in our community.
Darren Bridger
Darren was raised and educated in Peterborough and has a background in business-to-business sales and distribution management.
For the past 15 years, Darren has been the driving force behind his own coatings company based in Leicester. The business, as well as establishing a strong reputation within its industry, supplying services to clients in various sectors including retail and construction, has also served as a platform for employing and training school leavers, many of whom come from disadvantaged backgrounds, providing them with valuable skills and opportunities.
In addition to running the coatings company, Darren has also successfully launched and managed an eCommerce venture.
In his spare time, Darren is a keen runner and hill walker, having completed several challenging events such as the 190-mile Coast to Coast walk and the New York Marathon.